Upward Basketball and Cheer Update
February 15, 2023
Games are nearly complete!
Click HERE for the basketball GAME SCHEDULE.
Click HERE for the basketball practice schedule.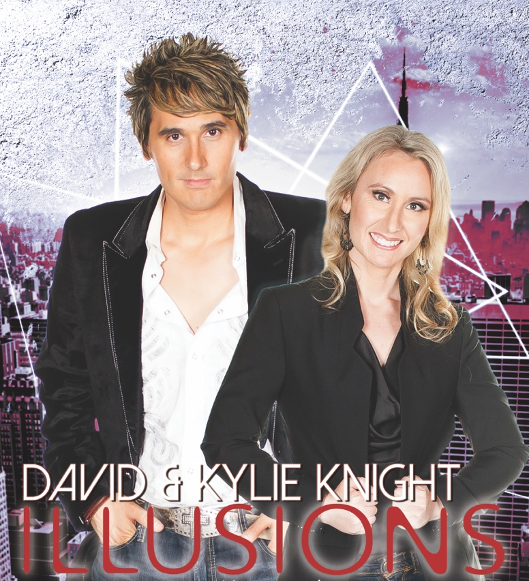 THE CELEBRATION IS NEAR!   Come see Knight Illusions on Saturday, February 25th at Mountainside.  No cost to attend.  The performers are the best Christian Illusionists in the country!  Door Prizes!  End-of-season gifts for players & cheerleaders!
Location:  4 Penny Lane
            Cedar Crest, NM 87008
LOST AND FOUND!
There is a box of lost and found items in the lobby.  It is a semi-clear plastic box, about 30" long and 18" high sitting on the concessions counter or on a table.  Please take a look!  Find your stuff and take it home with you.
If you have not paid the registration fee, please pay with cash or check only. Post-dated checks or later cash payments are accepted. Checks are payable to MUMC, with a notation of Upward and the player's name.  Checks may be mailed to MUMC, 4 Penny Lane, Cedar Crest  NM  87008
Upward 2022-23 Calendar
November 7 – February 16

Practice Sessions

Mon, Tues, Thur 4:00-8:30 PM, Cheers-Mondays, 4:00 pm

December 30-31, 2022         

Upward Games Begin!!!

Fri 5:30-8:30PM

Sat 10AM-4:15PM

February 17-18

Last games of season

(subject to makeup games)

February 24, 2023

Setup for Celebration

6 - 8 PM

February 25, 2023

Celebration: Food, Fun, and Knight Illusions!

Celebration 3:00 PM
VOLUNTEERS
Our league is successful because of you, a volunteer.  Let John Beach (505-250-8046) know if you  would consider being a  referee, announcer, devotioner, or greeter.  We also need help with concessions, picture day and the celebration on February 25th.
You may want to be part of the leadership team in some capacity.  The commitment spans from 2 months to 6 months depending on how you want to help.  The actual time needed is somewhat dependent on your available time, organization and the help of other volunteers.  Volunteering for Upward is a great way to grow your confidence and abilities while expanding your horizons.
Leaders for next season include:
Registrars (2)                                           Head Coach          
Head Referee                                            Advertising
Communications (web)                        Uniforms Coordinator
Celebration Leader                                Picture Day Leader        
Concessions Leader                               Sound System
Cheerleader Leader                               League Director (2)
Help your child build character and get to know Jesus Christ through Upward Basketball & Cheer
Š If you have any comments or suggestions, please email, text, or call any of the League Directors listed below. Thank you very much for your participation in the past. We look forward to the blessing of your participation in the future.
Š For more Upward at Mountainside information, select this link:
John Beach

League Director

Upwards Basketball at Mountainside United Methodist Church

505-250-8046 (text/voice)

Interim; from Oct 28 thru Nov 30

Frank Baca  505-429-0756

Brad Gass   505-218-3337

     bradgass34@yahoo.com

John Terry    253-279-9137

      jdt25@hotmail.com